The Guts Of It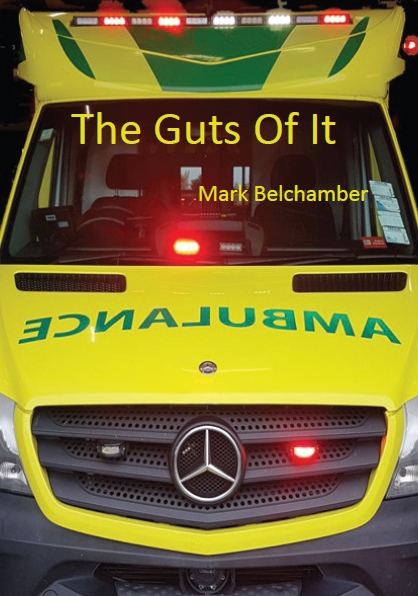 I've been an ambulance Paramedic since 1995 and in that time I've seen my fair share of pre-hospital life - be it tragic, comical or just downright bizarre.

Every single emergency service worker with any reasonable length of experience will have hundreds, possibly thousands of tales to tell – many of which will seem unbelievable. It's absolutely true that life is far stranger than any fiction. However having these experiences and actually being able to recount them in some kind of intelligible way are two very separate things. I wrote this book in an attempt to do both.
In it I share some of the many calls and memories I have experienced over my time in the ambulance service on both sides of the world and shed a light on what goes on behind those darkened glass windows when the ambulance doors shut.

Honest, funny and sometimes heart breaking, I have tried to illustrate how rewarding my profession can be - but also how much it can cost to care for others.

(If you'd like to read my next book about that side of paramedicine called 'Out Of The Woods: A Paramedic's Journey Through PTSD', it's available here).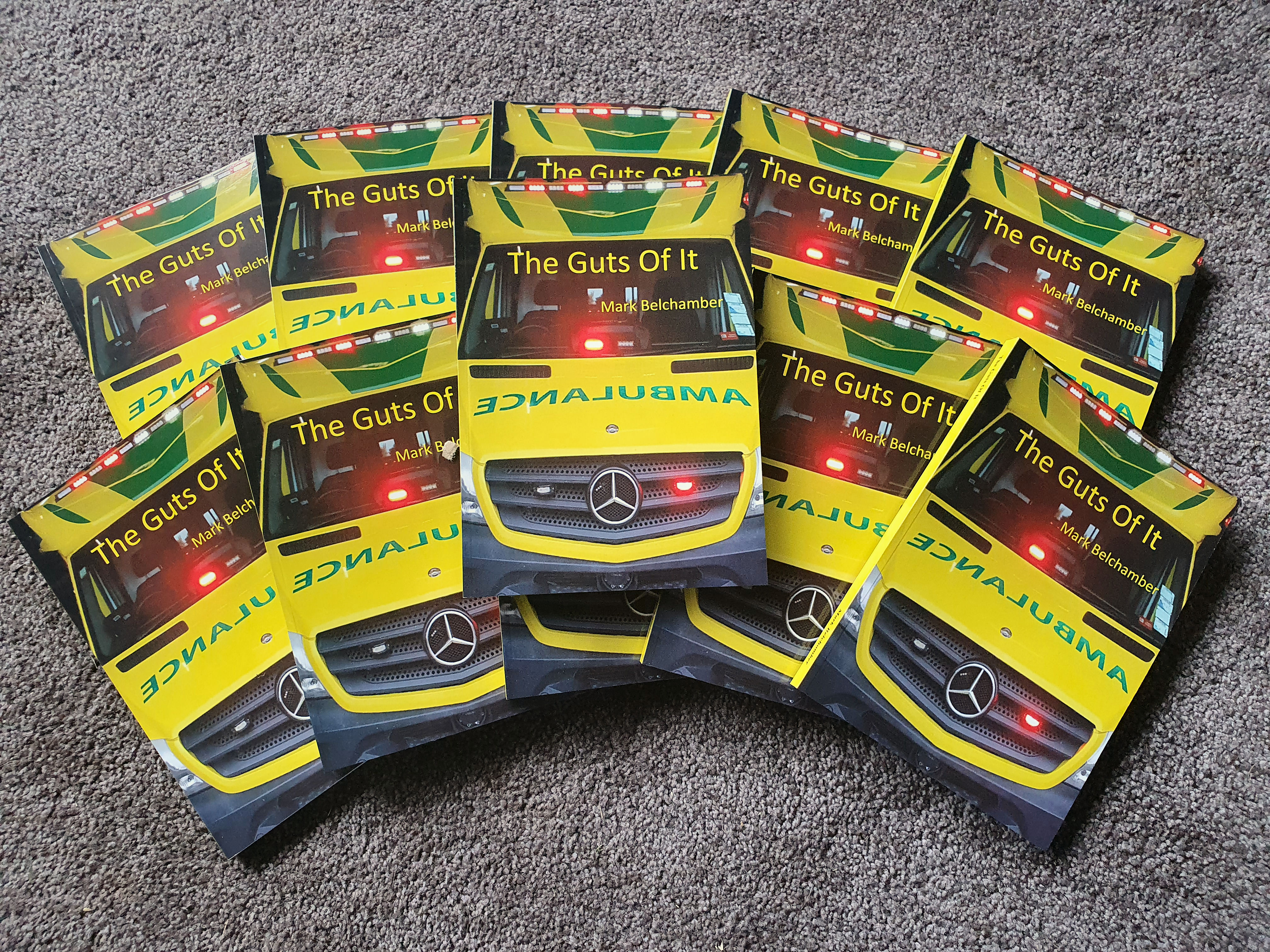 'The Guts Of It' is available on Amazon.com as an iOS or Android digital download for Kindle, Fire, e-reader or phone etc. on Amazon US, Amazon UK and Amazon AU (search in Amazon for other countries).

If you prefer a Kobo version, that's here

Postage within New Zealand is $8.00/$11.00 (urban/rural) - please contact me here to organise payment of $20 + postage, or fill out the form here. You can also scan here if you prefer.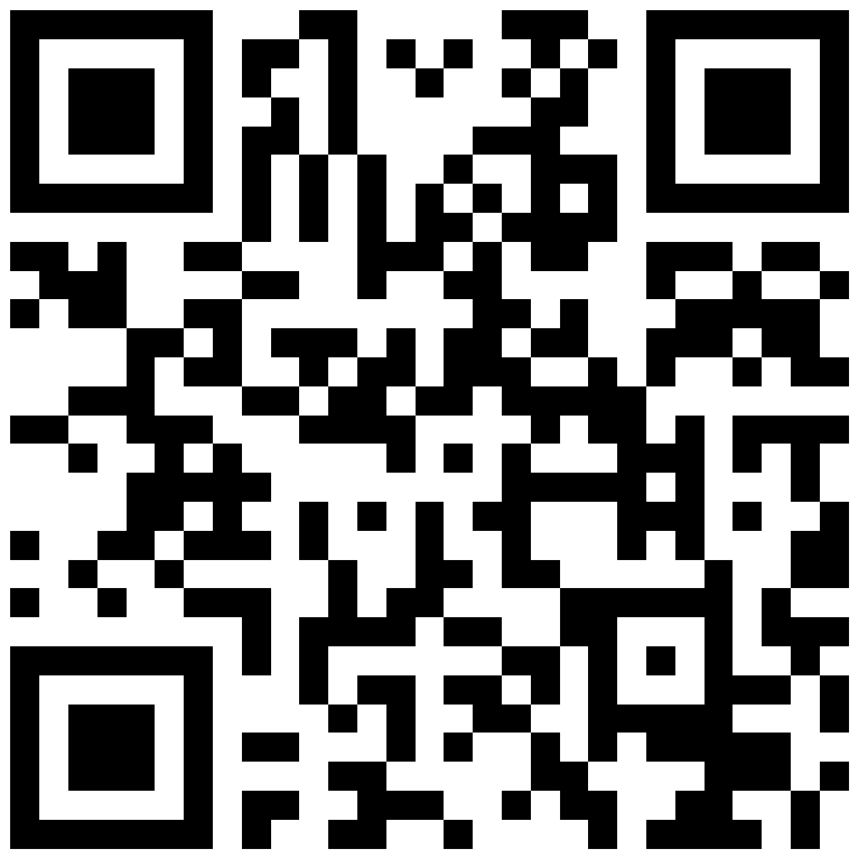 To post it internationally is prohibitively expensive (19 AUD to Australia, 22 USD/18 GBP to the rest of the world) but if you would like a hard copy I'll send you one if you contact me here. The book itself costs 19 AUD or 13 USD.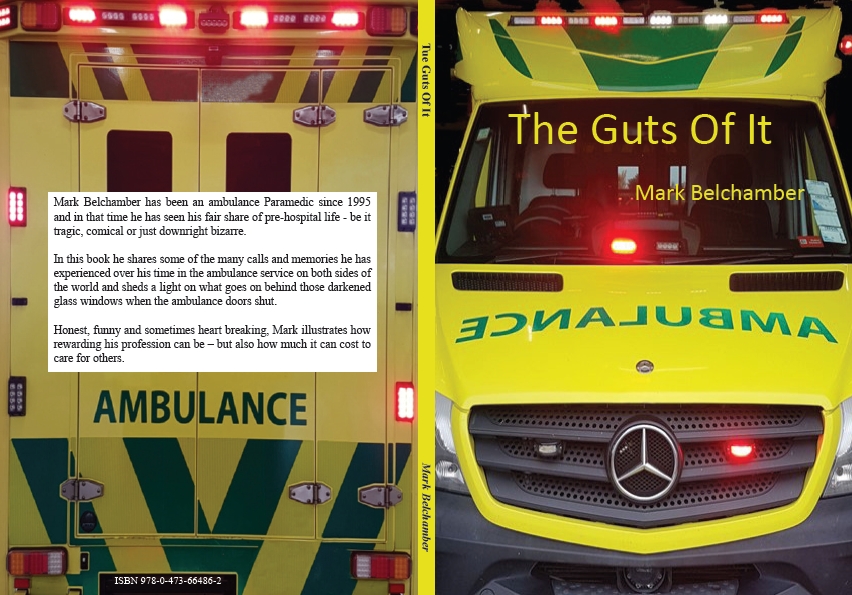 To Mark Belchamber's 'hub' page