Mark Belchamber's hub page

I have a number of websites because I have a number of interests in a number of different arenas, many of them completely unrelated; this is the central hub for them all. If you want to contact me about any of them, then there is a link below the pictures - but see the notes underneath!

I also have a YouTube site with a few different music, timelapse and medical related videos on it (but by far the most popular one seems to be my photo piece on the complete life cycle of a monarch butterfly - currently with well over 150K views!)

This site contains all the links to my professional life and my other lives - feel free to have a browse...

Adventures and achievements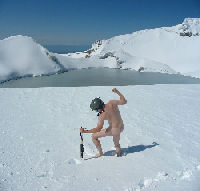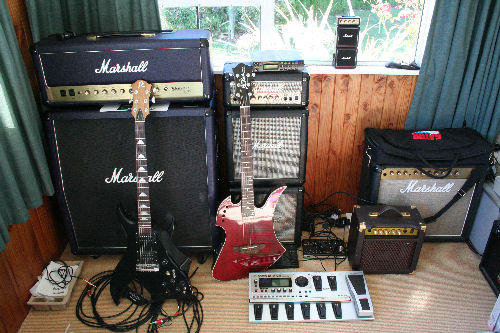 My music! Listen using either Soundcloud or Logamp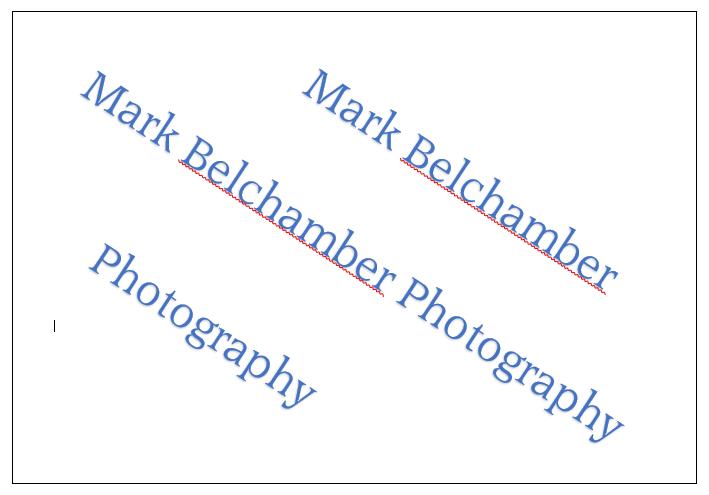 My photographic display site




My time with St John NZ, including my book, a really cool brain operation and my PTSD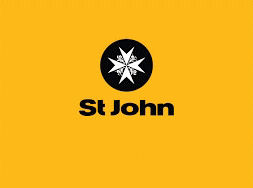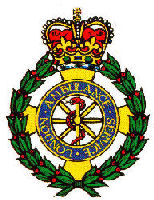 My London Ambulance Service days. This link is mainly concerned with the research study I undertook on the impact of speed humps on various aspects of UK ambulance service responses. It was vigorously debated and dicussed in a number of places, including local governments and wasn't universally popular!

The restoration of my Lotus Eclat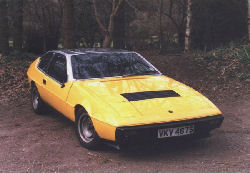 My Books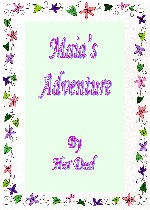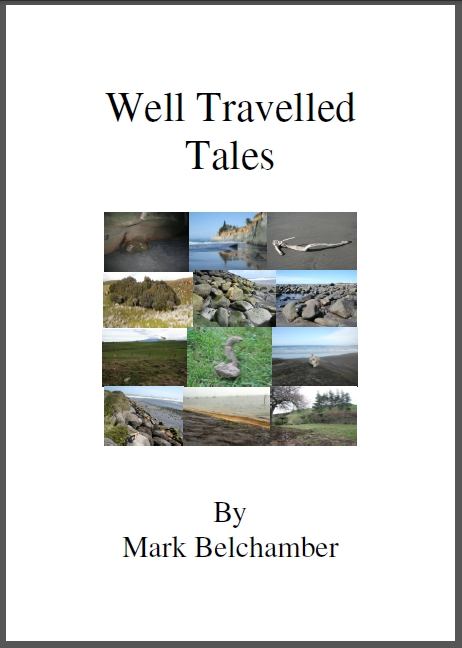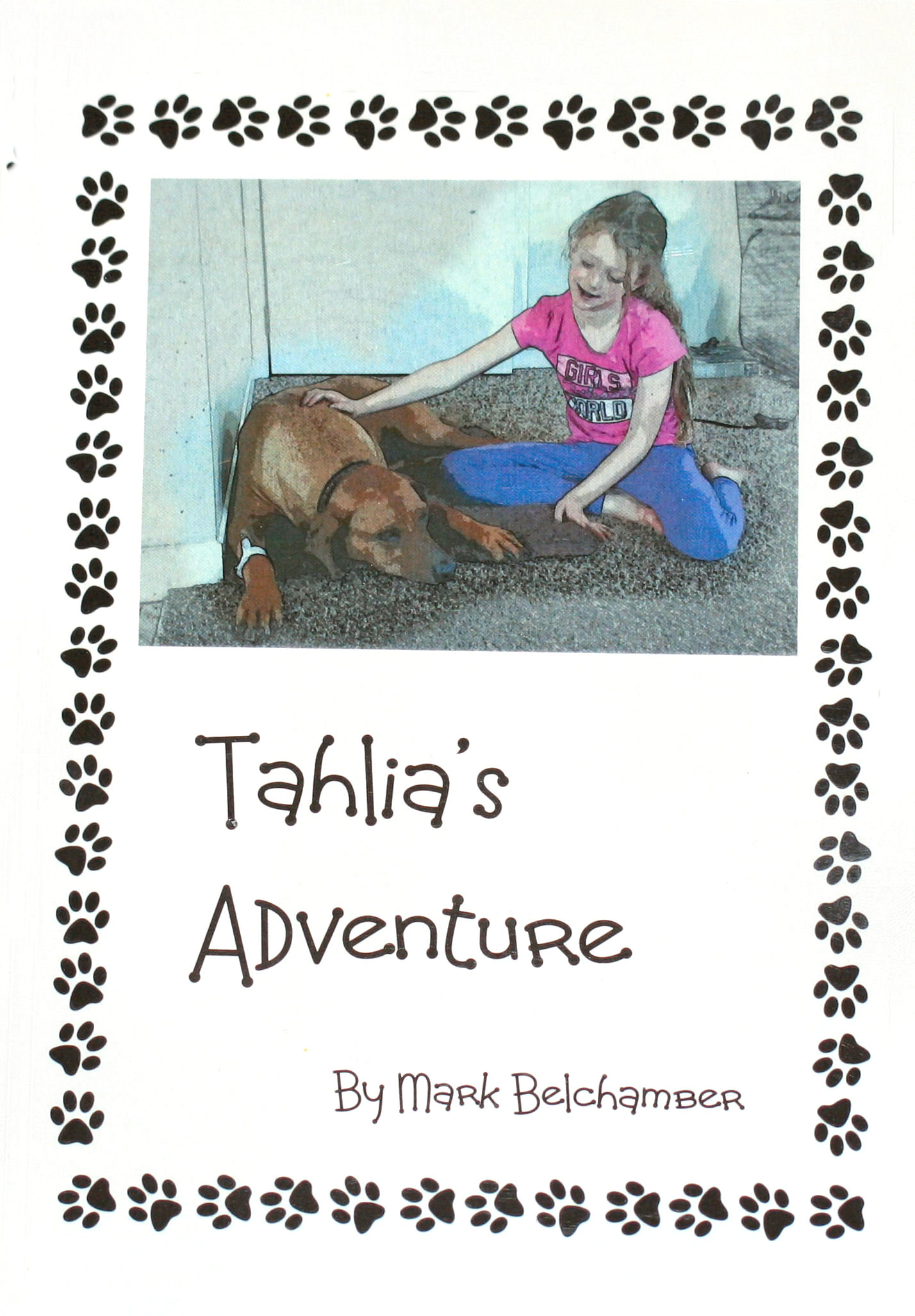 Maia's Adventure is the first book I published: a pick-your-own-adventure book (for girls) where Maia is a little girl who is about to have an extraordinary day…and YOU can choose what happens… Each page is part of a unique adventure – but some pages give you the chance to decide which path Maia can take – meaning each adventure is different;
Well Travelled Tales is the second book I wrote and published: lots of stories using ordinary places and things but with extraordinary tales of pirates...taniwhas...dragons...prehistoric monsters...and a few love stories too!
Tahlia's Adventure is the third and most recent book I've had published - a story that revolves around a world of jewel thieves, escape from danger, and accidentally crossing into a fantasy world where Tahlia and her dog Tandie have to complete a quest to collect some very odd items from some very odd characters in order to save a life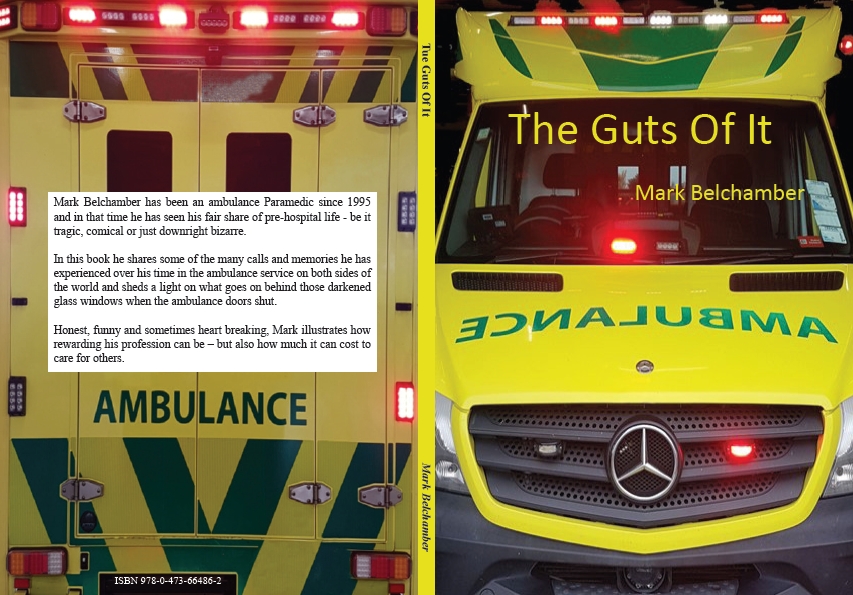 The Guts of It is a book I've often thought about writing - as, I'm sure, have many other emergency workers. This is my record of a selection of the madness that I have been a part of over the last 30(ish) years as an ambulance Paramedic. I've seen my fair share of pre-hospital life - be it tragic, comical or just downright bizarre and in the book I share some of the many calls and memories I've experienced in the ambulance service on both sides of the world. Hopefully it sheds a light on what goes on behind those darkened glass windows when the ambulance doors shut and illustrates how rewarding my profession can be - but some of the stories also show how much it can cost to care for others.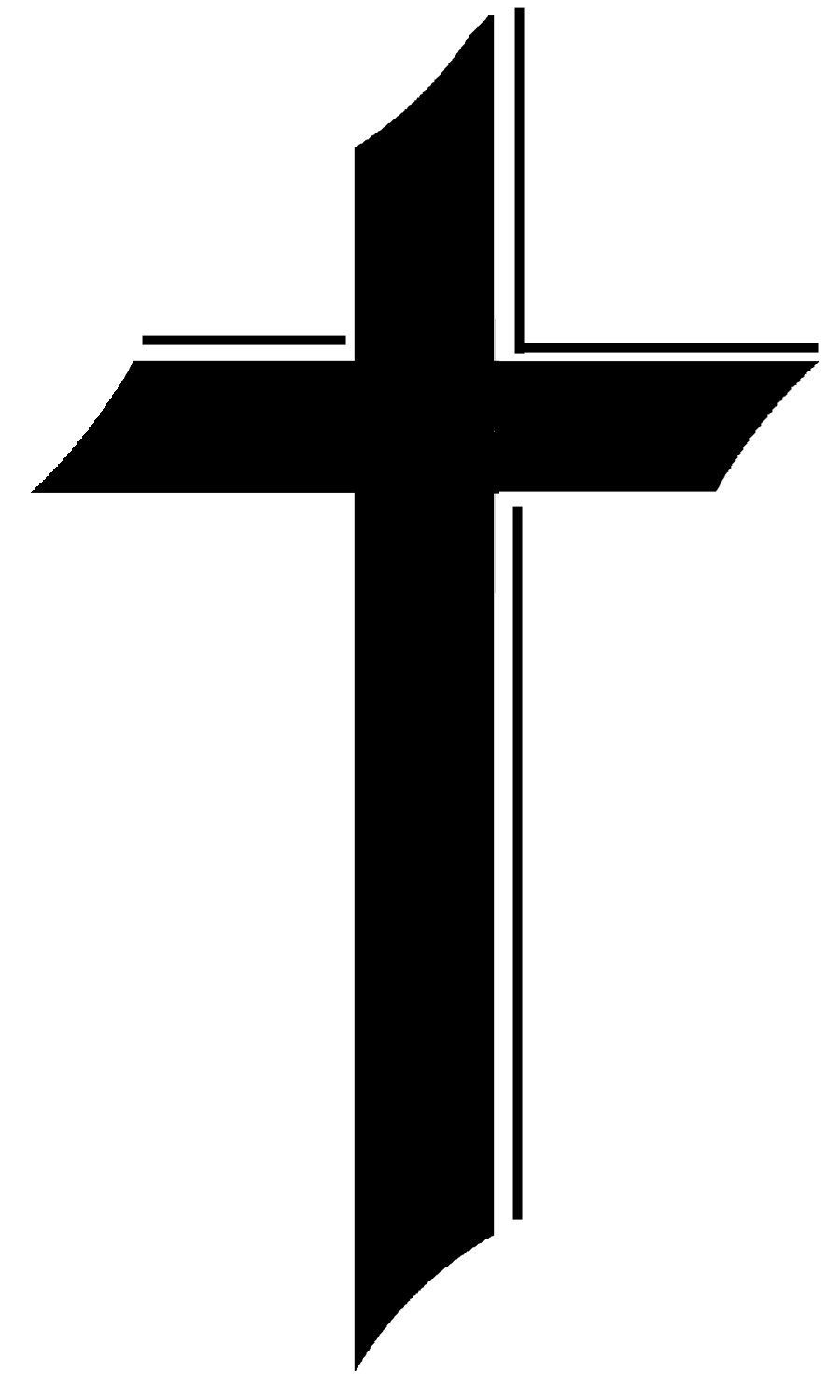 This links to a couple of Christian books I've written and so won't appeal to everyone.


Nota bene

Most people are decent and I would love to hear from you (here) - be it constructive criticism or genuine enquiry (or even praise!)...
...but for the trolls, bots, ingrates and ignoramuses, please be aware that:

1) I don't have any relatives in Nigeria whose bank accounts need releasing once they die if I only deposit $100 000 first;

2) I don't have a Western Union account, so telling me that my account has been suspended is going to raise a few suspicions for me. Ditto for [insert company name here] and most other international businesses who don't know my name and details. 'Dear Customer' is old hat;

3) I like correct English. Therefore "Welcome to view...", "We write you...", "Please to view our product..." (you get the drift) just annoys me;

4) I don't want an affair, nor do I want a wife who is looking for 'charming handsome gentleman for long relationship' - especially if you start the e-mail with 'Dear Sir'. (And if you do start it with that, please at least have the decency not to finish it with 'yours sincerely' [see point 6]);

5) If you send me an attachment I will not open it. Yes I know you called it 'Cute fluffy bear meets small aardvark and you won't believe what happens next', but if I don't actually know you and the attachment has an extension to it (like *.zip), I'm pretty sure I'm going to regret it;

6) I know this make's me anal, but I am a grammar and apostrophe lover; if you are trying to scam me, at least put some effort into your presentation. Some of you will absolutely get this and some of you won't. And some of you will now be REALLY irritated because of what I've just done;

7) If you are called Mrs. Safiatu Amina, Dr. Jeff Okoya Badmus, Emeka Gideon, Celestine Ibe, Col. John Muguh, Reverend Josiah Umaro, Trixie, Pussy, or Sex Kitten, I thank you for writing because you have made me laugh. I will delete your e-mail unread;

8) If you are the only child of a milk maiden whose husband is a poverty stricken nomad and who has a condition that means your head will explode if you don't receive a donation inside of 30 milliseconds, please allow me to express my sadness at your plight. Of course I'd like to help: please deposit $100 000 into the bank account in the attachment and I will see what I can do.